About Robust Enterprises
Established in 2020, Robust Enterprises is the best-known firm involved in Wholesale Trader of products like Fire Doors, Fire Safety Partition, Digital Door Lock etc.
We are solution providers of high quality… Metal Fire Doors Glazed Fire Doors & Partitions Wooden Fire Doors Architectural Hardware Having around 8+ years of experience in offering full specification writing to architects, consultants,developers, contractors and end users. We ensure each project is dealt with in the most professional manner from concept, through design,delivery and after sales service. We offer products of leading brands that are tested to highest building codes that comply to latestbuilding standards.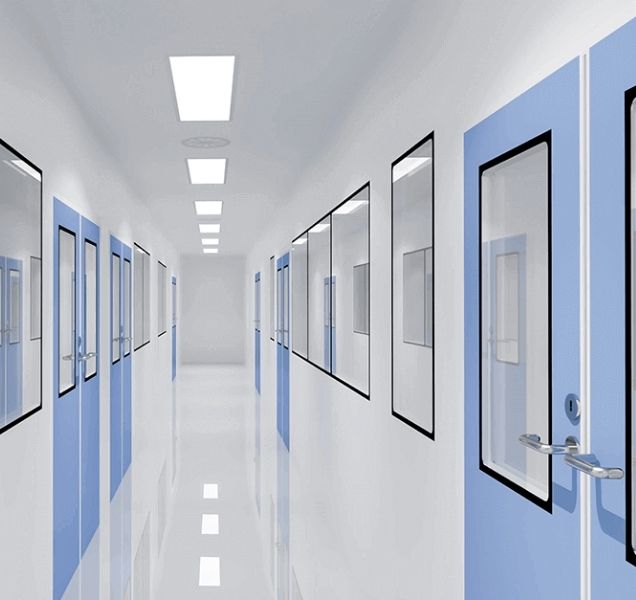 Nature
of Business
Distributor / Channel Partner
Additional Business
Wholesaler, Exporter, Distributor, Supplier, Service Provider, Manufacturer, Trader
Company CEO
Amol Vaidya
Registered Address
A/18, J P Nagar, Virar, Block A 130, Khopharad, Skyi Manas Lake, Bhukum , Pune - 412115, Maharashtra, India
Total Number of Employees
Upto 10 People
Year of Establishment
2020
Legal Status of Firm
Individual - Proprietor
Annual Turnover
Rs. 50 Lakh - 1 Crore
Statutory Profile GST No.
27AOIPD8970N1Z9
Happy Clients consequuntur quae qui deca rode
Projects adipisci atque cum quia aut numquam delectus
Hours Of Support aut commodi quaerat. Aliquam ratione
Hard Workers rerum asperiores dolor molestiae doloribu
After Sales Service
Our Aim is to serve our customers to utmost satisfaction. We believe in after sales support as it is most important part in the project sales life cycle. We have in house expertise and service team having on field practical experience of handling complex requirements. We involve our service team right from the stage of enquiry till supply so as to ensure smooth handover of the project. Our team has expertise in the product specifications and standards.