Fire Exit Doors
As you are aware that to get Fire NOC for buildings, Fire Doors have to be provided at each floor to staircase and front door of each flat and these fire doors have to be tested by Roorkee.
We at Robust offer Fire Doors that are tested and certified by C.B.R.I Roorkee as per conditions that comply with NBC 2016 and as per IS 3614 Part 2. Fire rated door protect life and property by reducing smoke hazards.
Taking into consideration technical and commercial compliance we present Fire Doors at optimum rates thus giving opportunity to owner to comply with norms without additional burden of expense.
Our E-Series Fire Doors are economical as well as dutiful to meet performance criteria of stability and integrity.
Yes, I am interested!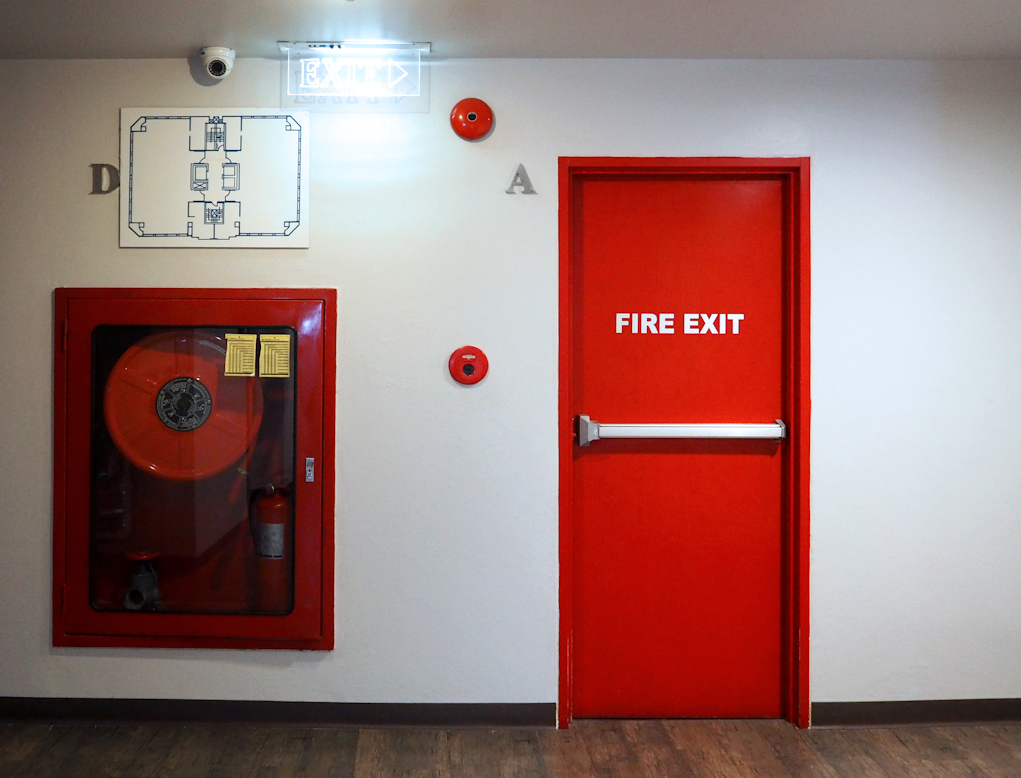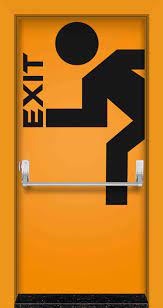 Our Esteemed Clients